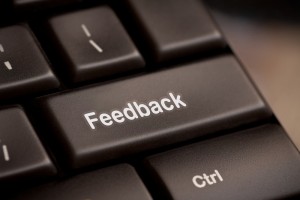 We have translated some feedback from our German customers so you can find out about their impressions:
Anonymous: excellent – committed – motivating! Thank you very much!!
Anonymous: Short but exactly factual and correct. The rest you can learn by yourself or with the help of Easylearn (WBT).
Aron Müller: Good tempo and explanations. Good when dealing with questions.
Anonymous: Almost a little too short, it would be better to have more time to take tests more accurately.
Daniel Rychen: Very exciting and motivating course. Competent teacher!
Anonymous: Tips for task management and time management were very interesting.