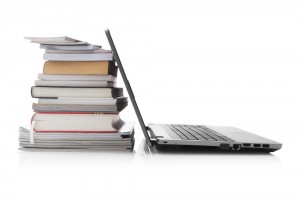 Another reason why you should book a training with BerCom Training is our specially designed course material. We will establish your exact customer needs and then put the topics together. Our manuals are concise and well designed by expert trainers. All our manuals contribute to a great learning success. A special cover page can be designed to include your company logo.
At the moment we have the following books available:
Version 2013 is available shortly.
Exercise files are inclusive. Please ask for a special price if you need larger quantities.
If you would like to view, we can give you a printed copy as a sample. Simply fill out the contact form and add in the comments the book you would like to receive.