OneNote and M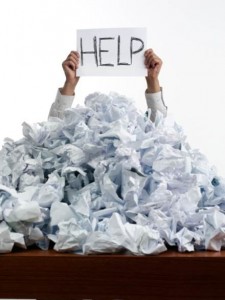 S Lync (Duration 3 hrs.) Course description in PDF format
Have you ever been annoyed about how unorganized a paper notebook is when you try to find something later on? OneNote is an electronic notebook. If you have a tablet or a notebook with a touchscreen you can even capture handwritten notes. With the powerful search function you can find your information even after months.
Electronic notes can be easily maintained with mobile devices (IPAD, IPHONE, Windows 8 tablet, etc.). Additionally, notes may be synchronized so that you can have access to your notes, anywhere at anytime.
Did you know that you can save a lot of time and money using MS Lync? You can share program, files, or even your entire desktop, and enable other people access to your screen. Using Lync, you can collaborate instantly. For example you can work together on a document or you can even do training over the network. This helps you save on travelling expenses.